Date of publication : 2020 / 02 / 18 Browse times : 1054
On January 2, on the first working day of the 40th anniversary of the establishment of Shenzhen Special Economic Zone, Shenzhen held a city wide science and technology award conference to solemnly commend the units and individuals that have made outstanding contributions to the development of science and technology innovation in Shenzhen, and issued a mobilization order for innovation and development in the new year.
"Series standards of airborne wireless LAN entertainment system" of Shenzhen Donica Aviation Engineering Co., Ltd. won the Shenzhen Standard Award.
Wang Weizhong, Secretary of the municipal Party committee, attended the conference and stressed that China should thoroughly study and implement Xi Jinping's socialist ideology with Chinese characteristics, fully implement the spirit of the nineteen and nineteen sessions of the second, third and fourth plenary sessions of the party, and seize the "double zone drive" of the Guangdong, Hong Kong and Macau and the Shenzhen first demonstration area in accordance with the eight plenary session of the twelve session of the provincial Party committee and the twelve and thirteen plenary sessions of the six municipal committee. "It is a major historical opportunity to strive to run, to cherish the distance, to walk firmly and to pursue dreams, to forge ahead with the will of a rock, to build a city of innovation and Entrepreneurship with global influence and a global benchmark city with competitiveness, innovation and influence.
Mayor Chen Rugui presided over the meeting. Luo Wenzhi, director of the Standing Committee of the Municipal People's Congress, and Dai Bei, chairman of the CPPCC municipal committee attended the meeting.
Wang Lixin, vice mayor, informed the development of innovation driven in our city, and the Municipal Science and Technology Award Office explained the evaluation work of the Municipal Science and technology awards in 2018 and 2019.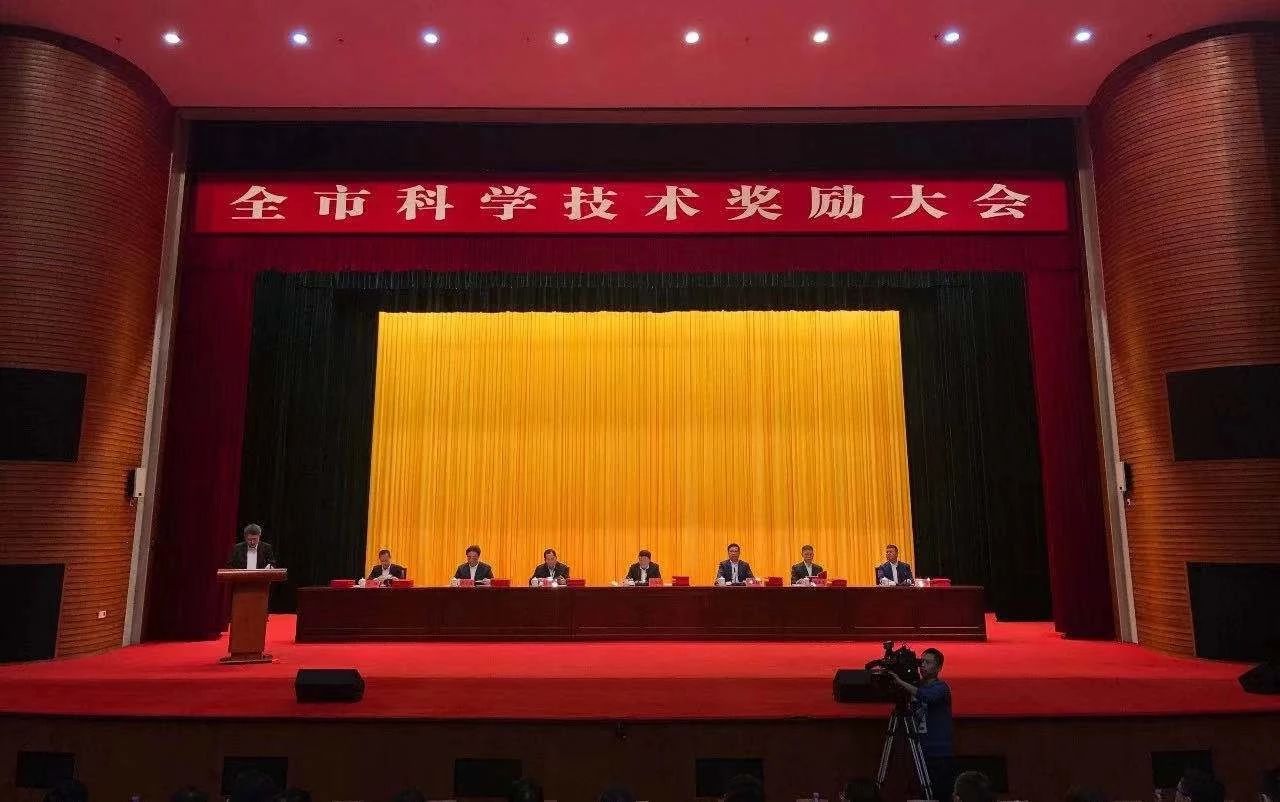 机载无线局域网娱乐系统行业标准由中国民航局委托多尼卡电子技术有限公司起草编制,该标准包含机载无线局域网娱乐系统总体技术规范、机载服务器规范、客舱无线接入点规范、客舱管理单元规范、安装与验收规范等五个部分,于2016年7月1日正式实施。
机载无线局域网娱乐系统行业标准是我国在航空互联网领域制定的首个基础性行业标准,通过规范和指导该系统技术指标和安装验收,为机载设备安全和客舱网络服务信息安全提供有力保障,为适航标准的完善做基础性的贡献。
标准也发挥促进行业良性竞争,为我国航电产业战略转型,扩大中国民航国际影响力,促进我国民航行业发展与国际接轨提供制度性保障。
深圳市多尼卡电子技术有限公司在机载无线局域网娱乐系统领域已深耕多年,通过制定《机载无线局域网娱乐系统》标准,进一步确立多尼卡机载无线局域网娱乐系统在行业的领军地位。
截止目前,多尼卡客舱Wi-Fi设备已实现68架次改装交付,客户广泛涉及卡塔尔航空、澳门航空、国航、深航、海航、祥鹏航空等多家航空公司,国内客舱Wi-Fi市场占有率超过30%。